About Innolight Ltd - lighting installation, lighting maintenance and repair specialists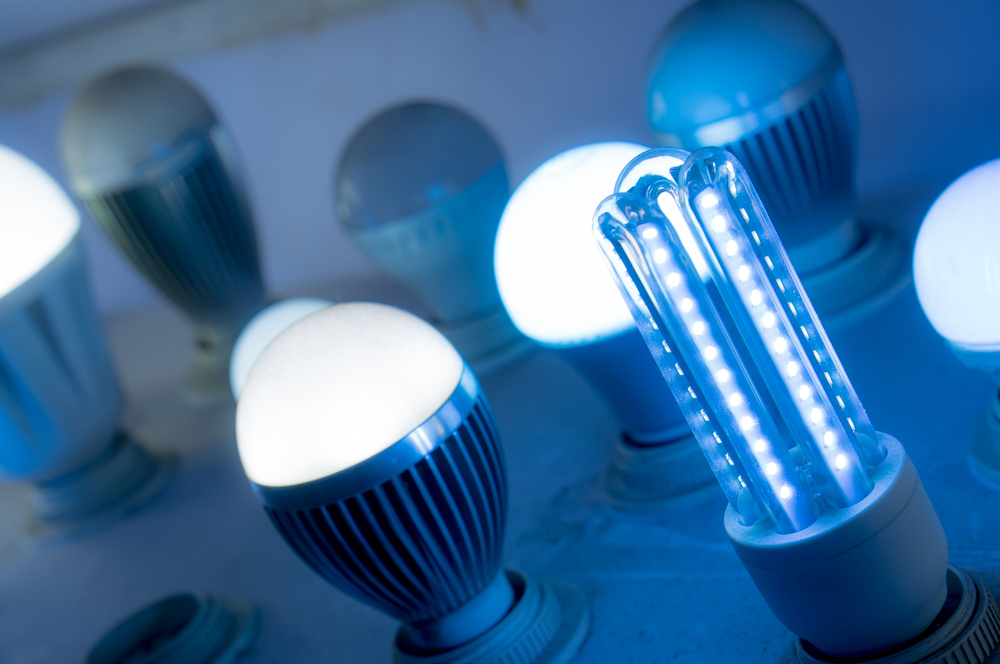 Innolight Ltd are electrical contractors based in Hertfordshire specialising in lighting installation, lighting maintenance and lighting repair for a multitude of environments including car park lighting.
Innolight Ltd offer a fresh and dynamic approach to all lighting solutions, including car park lighting, with a competitive service and our team have over ten years' experience in the sector. We specialise in the lighting installation, repair and lighting maintenance of external car park lighting, street lighting and signage.
We provide an end-to-end service for design, civil works, installation, electrical connection, repair, maintenance, cable networking and jointing for car park lighting, street lighting, public sector lighting and more.
Innolight Ltd work closely with our clients to ensure we are able to work outside peak times on nights, evenings and weekends in order to minimise disruption to your business and all our electricians are fully qualified and work with compliance to BS7671 -17th Edition.
Innolight Ltd work primarily across the south and south east including Hertfordshire, Buckinghamshire, Bedfordshire, Cambridgeshire, Northamptonshire, Peterborough and London. Additionally we also cover Suffolk, Norfolk, Kent, Hampshire, Wiltshire, Leicestershire, Oxfordshire and Warwickshire looking after all your exterior lighting needs including car park lighting.
Who We Work With
Landlords
Housing Associations
Facilities Management Companies
Factories
Warehouses
Car Park Management Companies
Security / CCTV / Pay & Display
Tarmac Contractors
Civil Engineers
Leisure Parks
Business Parks
Retail Parks
Private Land Owners
Schools
Hospitals
Town Centres / Councils
Small Businesses
Hotels & Leisure Facilities
Innolight Ltd offers the following street lighting services:
Reactive lighting maintenance
Pre-planned lighting maintenance
Inspection and testing
Periodic testing
Non-illuminated Signage
Illuminates signs and bollards
Terminations and connections
Column Replacement services
Private cabling
Jointing repairs
Cable trenching
Underground fault finding
Reinstatement
Waste and lamp disposal
Emergency call out
Lantern maintenance
Bulk clean and change
Column Painting
Lighting Design
Highway adoption snagging and fault rectification
PFI services
Night scouting
Minor works
Cyclic maintenance
Distribution panels and feeder pillars
Exterior lighting
Energy efficient lamps and fittings
LED conversions
Innolight Ltd is not affiliated with any one supplier, enabling us to give unbiased advice, this approach allows us to offer a wider range of street lighting products.
We can work with your own designer's spec for a project and draw on our own wealth of experience working alongside yourselves to achieve optimum solutions.
Alternatively, our own lighting designers can completely design your lighting project, we can project manage from start to finish providing the installation, certification and ongoing maintenance.
Based in Hertfordshire providing electrical contracting work across the south-east including Bedfordshire, Buckinghamshire, Innolight Ltd provides and installs innovative lighting solutions covering all areas of street lighting.
Using our own high-reach access equipment and fully trained, highly skilled team with Hea, IPaf, Cscs regulations all health and safety requirements are conformed with.